We are in the business of personal.
We were founded in 2011 by Gregory Thompson who has a passion for protecting families and helping people during difficult times. We are proudly based in Richmond Hill, Ontario and serve everyone, no matter how big or small your coverage needs may be, we are committed to finding a solution that's specific to you.
We are family people and we believe that when you join Thompson Financial Group, your family should be looked after as such. As a business owner, we also understand the priorities and pain points that employers face. Recruiting talent and retaining a strong team requires you to protect your investment and their future. We love being part of this journey that will help you grow your business.
We strive to offer the best possible professional solutions to our clients and much of this is possible through the strong relationships we foster within the Industry.
WE ARE IN THE BUSINESS OF PERSONAL. WE PROVIDE PROFESSIONAL BESPOKE SOLUTIONS THAT WILL BRING YOU AND YOUR BUSINESS PEACE OF MIND ABOUT YOUR FUTURE.
Insurance can be daunting and time consuming, but we make it simple and more enjoyable to navigate. We are always here to answer your questions and provide our insight when needed. Should you need our support, we are right by your side.
We build client relationships based on trust and communication. When you need us, we are your allies to help navigate any challenges you may face. We are personable and knowledgable and are continuously striving to ensure that you receive the best possible protection and service available.
We strive to find the best coverage solutions and uphold the highest standards of client support. We have strong relationships with Canada's top 10 leading providers and this enables us to offer more choices that will benefit you. Going the extra mile in everything we do is at the heart of our business.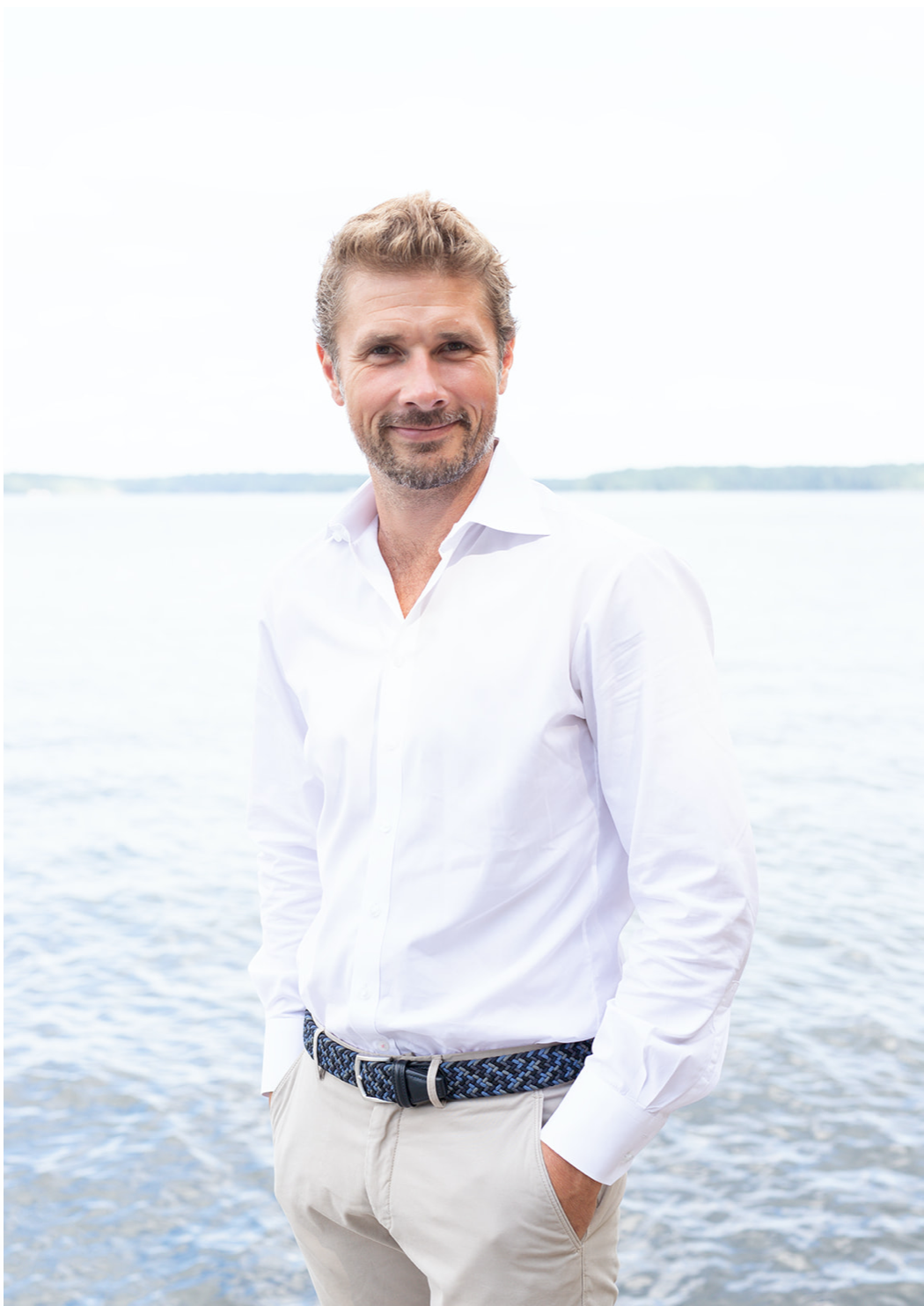 Greg is passionate about helping others and is committed to supporting the families and businesses that are part of the Thompson Financial Group family. He is an entrepreneur at heart and bought his first business at 23, Bass Lake Road House in the Muskoka's, where he learned the importance of making people feel seen and heard. Greg discovered insurance while working for a large Canadian Building Supply Buying group, managing a division that offered Employee Benefits to its members.  After a few years, he completed his insurance license and founded Thompson Financial Group. The rest is history.
Greg is a family man and loves spending time with his wife and kids especially up north outdoors. He loves anything with a motor and thrives with a challenge which is why the same year he founded his business he began Triathlons!
Following in his Father's philanthropic footsteps, Greg and his siblings created a golf tournament for the St. Michael's Young Leader Board which proudly netted $100,000 for 5 years running to support an incredible cause.
Originally from Ireland, Ciara has been living in Canada since 2016. She has an honours degree in Accounting and a post graduate certificate in Education and was previously a Mathematics teacher. Ciara joined Thompson Financial Group in 2016 and specializes in Group Benefits analysis and reporting.
When she is not working, Ciara enjoys CrossFit and is an avid Gaelic football player and plays for the St. Pat's Gaelic Football Club.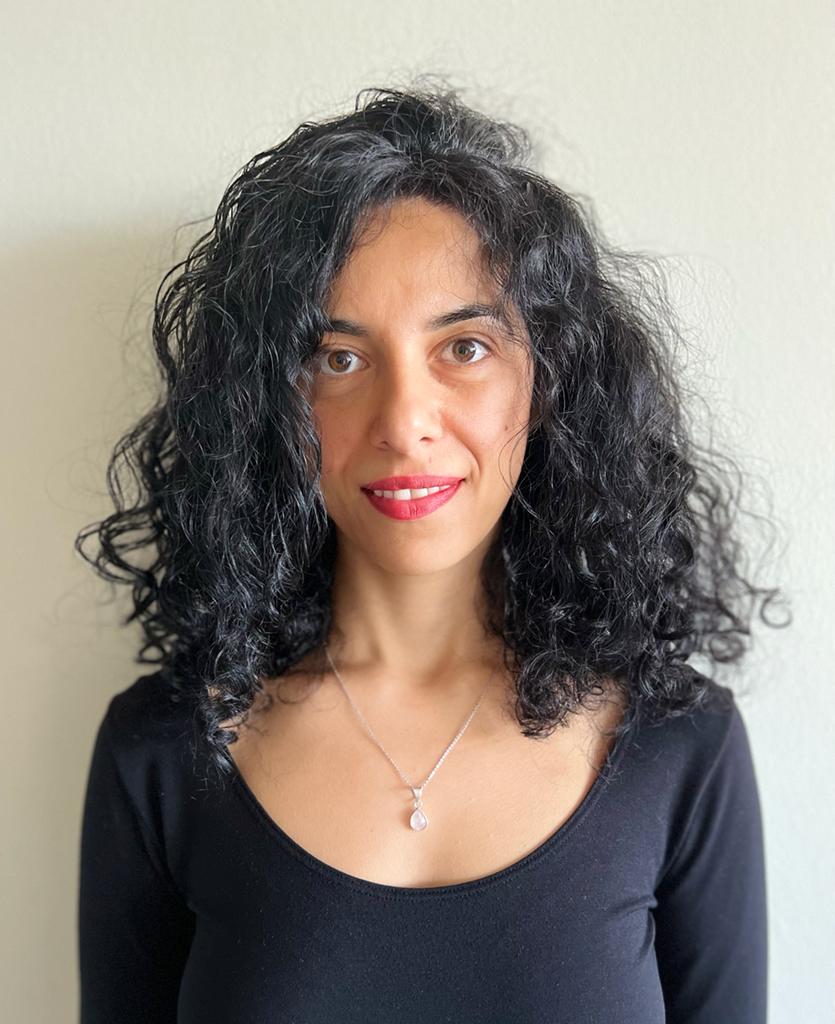 Sara joined Thompson Financial Group in 2021. She is originally from Iran and has also lived in Germany, where she obtained a Master of Science Degree.
Her main responsibilities at Thompson Financial Group includes customer service, accounting and clerical duties. In her free time, Sara enjoys teaching yoga and meditation.
We have been a client with Thompson Financial Group since 2011. Greg is friendly and extremely approachable. We have purchased Life & Critical Illness Insurance with Greg as well as put our RSP's into a variable annuity that will give us a guaranteed income in retirement. Greg's 'no pressure' style made my wife and I very comfortable with such important purchases.
As a young family and first time buyers of insurance products, Greg and his team at Thompson Financial Group were able to help us navigate through the array of products available in today's market. He was very professional throughout the process, providing knowledgable service on a timely basis. In the end, Greg was able to arrange for a structured insurance plan that gives us comfort, while helping us meet our financial objectives over the long term. We could not have asked for more. Thank you, Greg.
Greg has been the ultimate professional in what is not always a professional field. He has been responsive to my requests and addressed my requirements. Equally importantly, when Greg does not know, he finds the specialists who do. Greg Thompson has been a pleasure to deal with.